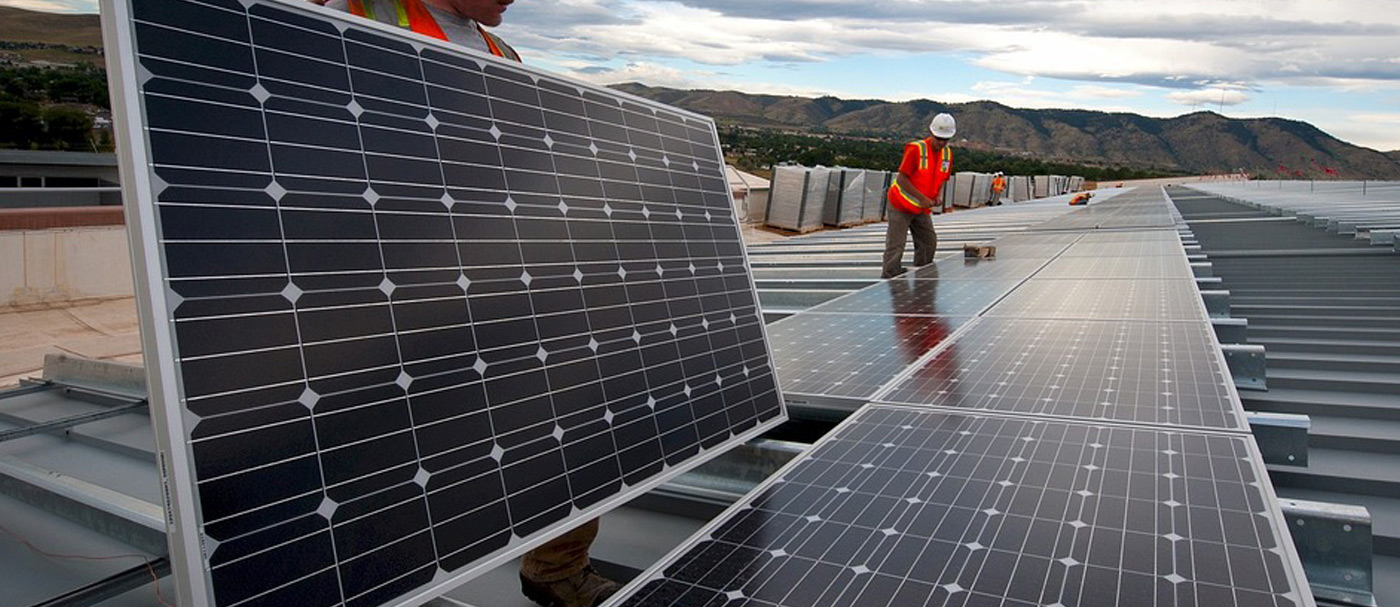 RenXSol trains engineers and professionals who want to advance their career in the field of renewable and solar energy. We help equip these professionals with the right skill set and coach them in designing and building world class products that will eventually change the course of our future.
Mode 1 - Solar Basics
Introduction to various forms of Energy both conventional and renewable.
What is solar energy, types as photovoltaic or thermal, forms… etc
Solar energy terms, definitions, measurement modes.
How can it be adapted?
Electricity basics.
Solar panels, technologies prevalent, differences, basic manufacturing process.
Types of different solar cellsand how it is made into solar panels and modules.
Simple definition of various components of PV solar system.
How to design small solar system – Off-grid or Grid tied
How to evaluate a solar panel, its test parameters, efficiencies and how to select for field purpose.
Parameters influencing technology choices, warranties, claims, remedies.
Solar Energy system components description for off-grid and on grid as batteries, cables for DC, cables for AC, DC side controls, AC side controls, safety units, inverters, metering.
How to do site survey for off-grid and on grid systems.
How to develop design based on site survey inputs and how to validate – tools and measurement parameters.
How to select batteries in a off-grid system.
Tools and equipment required to execute small systems.
How to make drawings and specifications.
How to execute – sub-vendor identification parameters, planning, management, cash flow planning, client interfacing, scheduling, implementation at site, post installation checklists, utility interfacing if required, testing and commissioning, post monitoring.
Demonstration at location of small off-grid or grid tie system.
Grid Connected Solar System / Rooftop Solar systems
01 - All above basics of solar applicable for grid systems.
Site survey for grid tied systems.
Understanding all parameters of grid tied systems.
Permissions and approvals for grid tied systems and procedures.
Layout drawing and specification outline preparation.
Civil requirements, design and specification development.
Structural requirements, design and specification development.
Cable selection, design, laying requirements, routing for underground and above ground.
Switchgear selection, design, requirements, specifications development.
Tools and tackles related to all of above.
Criteria for preparation of drawings.
02 - Design drawing of a solar rooftop or grid connected power plant.
03 - Understanding a electrical single line diagram and preparing it.
04 - Understanding simulation tools for design and preparing it.
05 - Understanding of DC and AC cabling design and laying rules.
06 - Understanding power evacuation and switchgear quality and installation.
07 - Understanding power synchronizing and monitoring equipment.
08 - Understanding weather monitoring equipment and SCADA.
09 - Understanding power transmission and interface switchgear.
10 - Testing methods and protocols.
11 - System cleaning options and periodicity and costs.
12 - Operation and Maintenance requirements.
13 - Plant performance monitoring and report generation.
14 - General safety guidelines for plant for electrical, fire safety.
15 - Training levels of plant operation and maintenance.
16 - Visit to one operational plant.
Mode 3 - For Entreprenuers for system integration professionals
All of above plus
1 - Finance requirements and soft management skills.
2 - Hands on testing and installation of one small plant.
3 - Competitor technology and comparisons.
The schedule involves 3 days to 7 days to 10 days program. Please contact company for fees.