Power Award
TMT-Tech Certificate
Swiss Re
RenXSol design selected by this Fortune 500 company comparing against technologies globally. Besides providing green energy for its India office, also mitigates carbon footprint and also enables reduce heat loads on roof thereby reducing air-conditioning loads. Provides eco-friendly office at par with the best in the world using best practices of technology and installation practices comparable internationally.
---
SAP
RenXSol design selected by this Top 100 Global Company for turnkey installation of solar power plant. It helps meet client objective of using green eco-friendly energy for its office electrical use as well as reduce carbon footprint. Further benefit of reduced heat load on building roof reducing air-conditioning loads to an extent as solar panels take away direct radiation of sun. The Installation covers multiple roofs of this Top 100 Global Company including vertical facia of multi level car park integrating smoothly into existing captive utilization.
---
Enphase Energy enters Indian market with R&D facility and 1 MW installation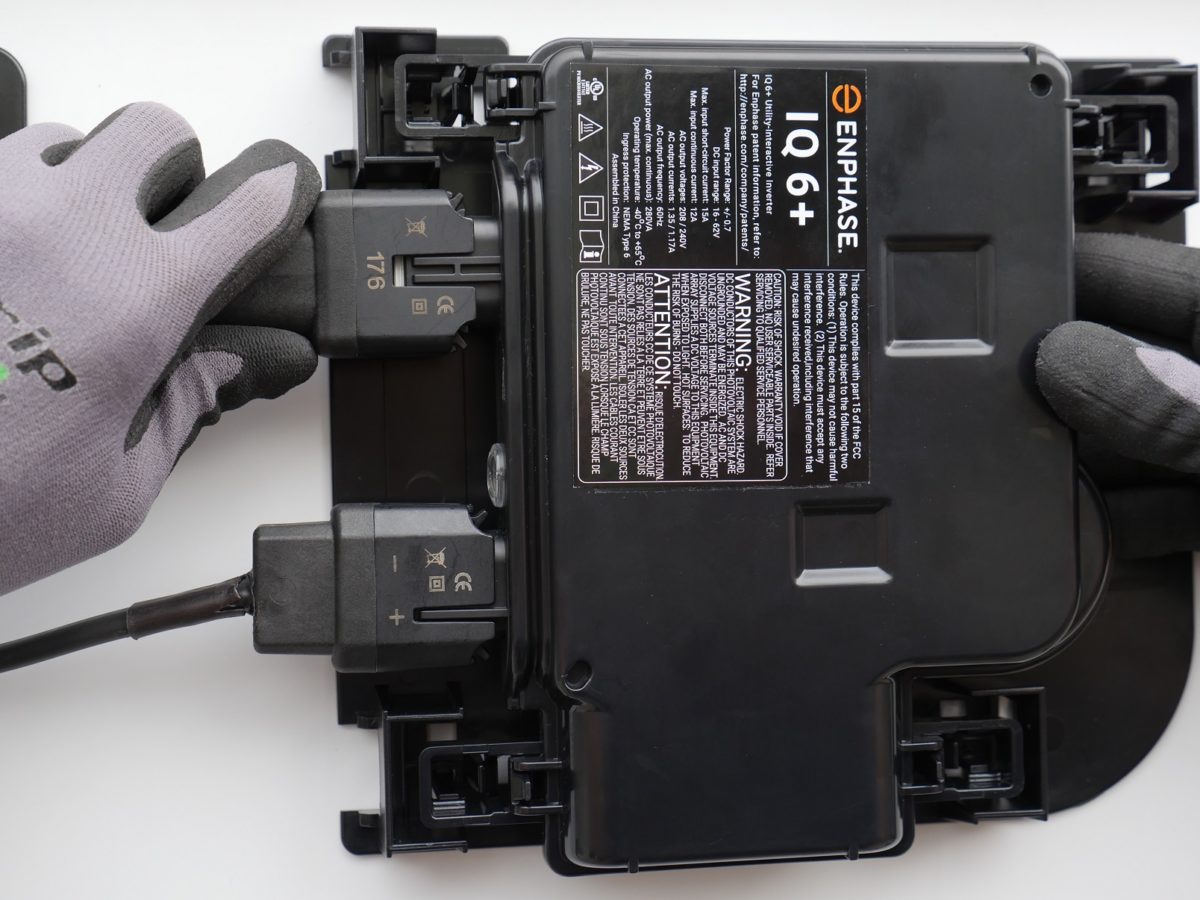 Enphase Energy, a California-headquartered global supplier of microinverters, AC home battery storage, and smart solar monitoring technologies, has this week announced the opening of its first R&D center in Bengaluru, Karnataka to establish a best-in-class technology development center in India.
---
Generating Solar Energy In Chennai
In January, Citi's Club House Road facility in Chennai, India, became the very first Citi Realty Services (CRS) managed location globally to install solar photovoltaic panels. These clean energy generating units were installed on the rooftop of Citi's office and are expected to generate a minimum of 60,000 kWh annually, generating around 3 percent of the building's annual electricity consumption as well as avoiding over 55 tons of carbon dioxide being released per year - a significant contribution towards conservation...
---
Inauguration by Hon Chief Minister, Govt of Gujarat, Shri Narendra Modi on 22nd Jan 2011
The honourable Prime Minister Shri Narendra Modi who was then the chief minister of Gujarat inaugurated a 1 MW solar power plant in Gandhinagar on 22nd Jan 2011 which was commissioned in a record 105 days. 'The plant will generate around 15 lakh units of power per year, enough to light 1,500 houses and is expected to lessen carbon emission by 1,500 tonnes,' he said while speaking on the occasion.
---
Karnataka State Cricket Association (M. Chinnaswamy Stadium)

The M. Chinnaswamy Stadium will no longer be charged only by the enthusiasm of cricket fans; a rooftop solar plant will ensure a bright and sunny pitch to the cricketing nucleus of the State. A 400 kW rooftop solar power plant was successfully installed at the stadium... read more


RenXSol Ecotech Pvt. Ltd. has announced that the 400 kW roof top power plant at KSCA's M Chinnaswamy Stadium was successfully installed, with successful testing, integration and evacuation to BESCOM grid post CEIG approvals on the April 8, 2015... read more


RenXSol Ecotech Pvt. Ltd., the Bengaluru-based solar solutions enterprise and also solar consultant for the design, engineering, tender management & project management activities to Karnataka State Cricket Association (KSCA), today announced that the 400 kW roof top power plant at KSCA's M Chinnaswamy Stadium was successfully installed.


A 400kW rooftop solar power plant at Chinnaswamy cricket stadium in India's southern Bengaluru city, pegged to be world's first, is all set for its inauguration on Wednesday. The power plant is expected to provide for 40 percent of the stadium's energy requirement. It will not only save energy and reduce carbon dioxide at the stadium, but will also ensure a bright pitch to the cricketing nucleus of the state... read more
---
Sringeri Solar cooking system
RenXSol EcoTech has designed, installed and commissioned Solar steam cooking system at Sringeri Sharada Matha which is used to cook 10,000+ meals a day to feed devotees. The system is in operation since Februrary 2015 and helps save in excess of 30 litres of diesel daily for the matha.
---
Future Group Initiates Solar
RenXSol Ecotech has designed, installed and commissioned Solar panels on the roof of the Future Group factory, enabling more power but also making sure that they conserve as much energy as possible. With the help of solar energy, the workings in the factory have significantly improved, resulting in better productivity and faster workflow.
---