Solar Photovoltaic MW Plants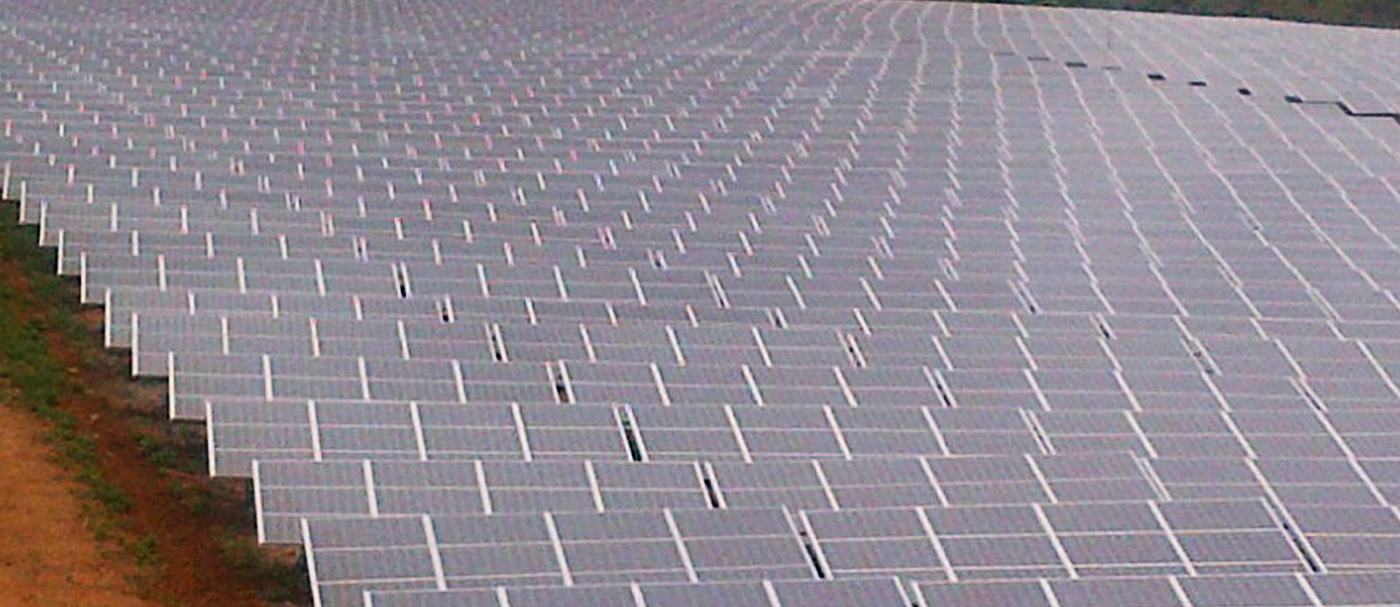 RenXSol designs and executes MW scale solar photovoltaic power plants in turnkey basis including permissions, land coordination, client / buyer/ seller identification as 3rd party or independent power producer and assisting investments where feasible
The MW scale solar plants are connected to utility lines either at 11kV or 33 kV or 66 kV as per applicable permissions and locations.
The transmission lines and such permissions are done as per prevailing utility rules including land costs, conversions as applicable, right of way or evacuation based on feasibility.
The turnkey design, generation, technology choice, installation, execution, quality validation, performance monitoring and validation is provided.